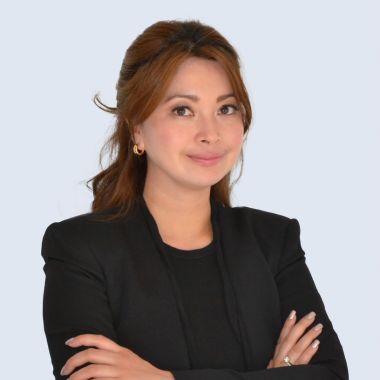 Dr. Trang Vu is a board-certified Dermatologist who practices in Edmonton and is currently accepting new patients. Dr. Vu is interested in medical, surgical, cosmetic dermatology and clinical trials. Dr. Vu believes that patient education is crucial to improving health outcomes.
Dr. Vu received her HBSc at McMaster University where she graduated summa cum laude. She went on to complete her Ph.D at the Thrombosis and Atherosclerosis Institute at McMaster University where she received several Young Investigator Awards, was a Natural Sciences and Engineering Research Council of Canada scholar and a the Heart and Stroke Foundation scholar. Dr. Vu completed her medical school training at the University of Toronto and her residency training at the University of Alberta. During her residency she received research funding from the Canadian Dermatology Foundation. Dr. Vu has published numerous peer reviewed papers in the field of dermatology and thrombosis.
In her spare time, Dr. Vu enjoys spending time with her family and friends. She enjoys cooking and travelling.
Dr. Vu invites you to join her at Stratica Dermatology as she welcomes new patients and referrals. Dr. Vu has a specialization in the treatment of skin, hair, and injectables.
Stratica Dermatology specializes in the following:
Medical Dermatology
Neuromodulators