Your Most Trusted Team
of Dermatologists
Your Most Trusted Team
of Dermatologists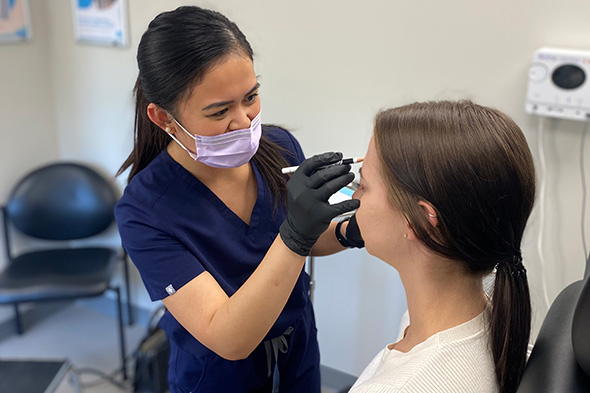 Our group of Dermatologists have hand selected medical grade skincare to help aid in your skincare journey! We offer products for acne, rosacea, hyperpigmentation, anti-aging, hair-loss, dandruff and more! Click on Shop Products to learn more.
Aging is a natural way of life. Wrinkles, a natural part of aging, are most prominent on sun-exposed skin, such as the face, neck, and hands. Although genetics mainly...
read more
Micro-needling is based on the skin's natural ability to repair itself. Micro-needling treatments create superficial "micro-channels" to the outermost layer of the...
read more